ABOUT US
EVENT MEDICAL SOLUTIONS
Our Story
Event Medical Solutions
Event Medical Solutions was founded in 2013 and has become a national leader in event medicine.  Headquarted in Chicago, Event Medical Solutions has expanded to provide services in, FL, OH, TN, TX, MD, PA, MO, and WI, and we continue to grow.  We differ from conventional emergency medical services' as our focus is on front of the stage, to the back of the house, on the field and in the stands, we've got you covered.  Events range in size from a small group to well over 100,000 for some of the world's largest and most iconic events.  Our ability to provide care for corporate events, professional sporting events, and entertainment partnerships are vast as our reputation for outstanding care is proven. We stand by ready to serve.
Mission Statement
Event Medical Solutions
The mission of Event Medical Solutions is to benchmark and inspire best care practices in the event medical industry, and be the most trusted, community and corporate partner for excellence in event medical care.
Who We Are
Our Leadership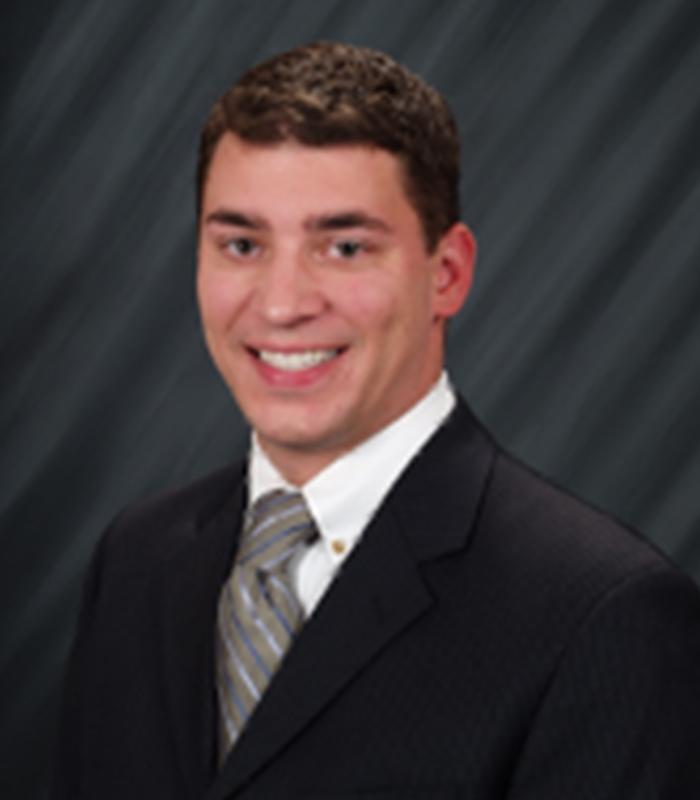 Matthew Schipper
Chairman of the Board
Matthew Schipper founded EventMed in 2014 and has been in EMS for over 19 years, holding many roles within the private sector. Before returning home to Chicago in 2013, Matt was Vice President for a multi-state ambulance provider. His vast business knowledge in startup operations and extensive organizational success in EMS has led many corporations to flourish today. Matt has helped start three successful companies; two have become multi state operations and one has become global. He continues to do speaking engagements at EMS conferences on customer relations and going the extra mile for patients. Matt has a deep passion for compliance and has instituted three company-wide compliance programs to date. He also sits on the Association of Air Medical Services, National Marketing Committee.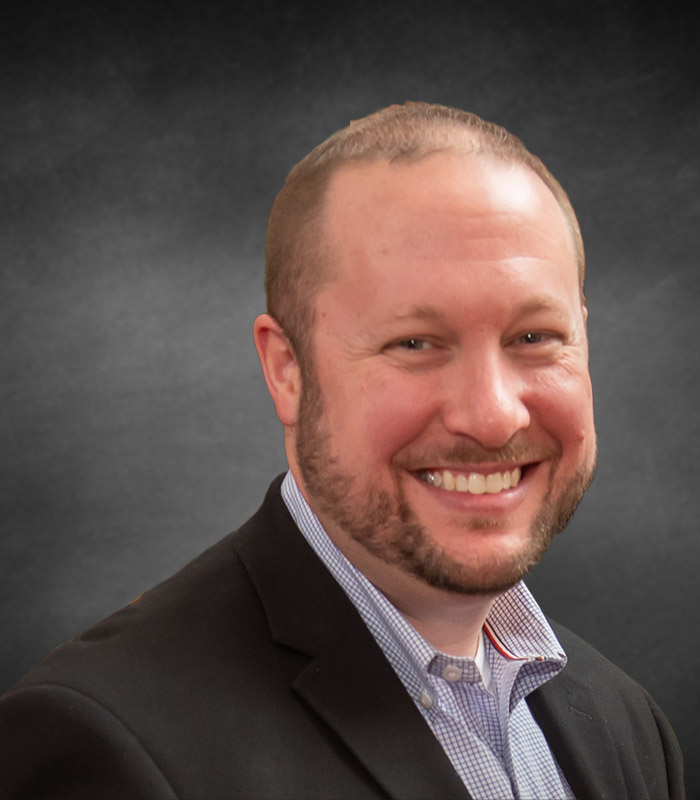 Karl Kuester
Chief Executive Officer, Managing Partner
Karl Kuester joins our team as CEO, bringing over 20 years of EMS experience and over 15 years of managing special events. Karl has executed many large scale events in the Chicago market with a expertise in endurance events. Karl has prepared and directed four hospital moves in the Midwest and spoken at several conferences about proper event planning and disaster preparedness.  He has been a part of several healthcare coalitions throughout his career and helped develop regional protocols for HCID patients. In 2012 Karl was named as an American Ambulance Association Star of Life Recipient. Karl maintains his paramedic and critical care certifications.
Nick Birmingham, CCP
Chief Operations Officer, Managing Partner
Nick Birmingham joined or team in 2021 with our entrance into the Wisconsin market. He is currently the Chief Operations Officer, overseeing all operations, personnel, and logistics. Nick has over 16 years of experience in private EMS, event medicine, education, and municipal fire services. Nick has been involved in event medicine thought his EMS career working and leading crews at large scale events in with Milwaukee area since 2007. He has held various leadership positions in the fire service and EMS and has overseen the development of paramedic programs, interfacility transport agreements, and event plans for a number of agencies throughout his career. Nick is currently a Critical Care Paramedic with Community Paramedic training. He has a passion for quality improvement and added value service for our patients and clients.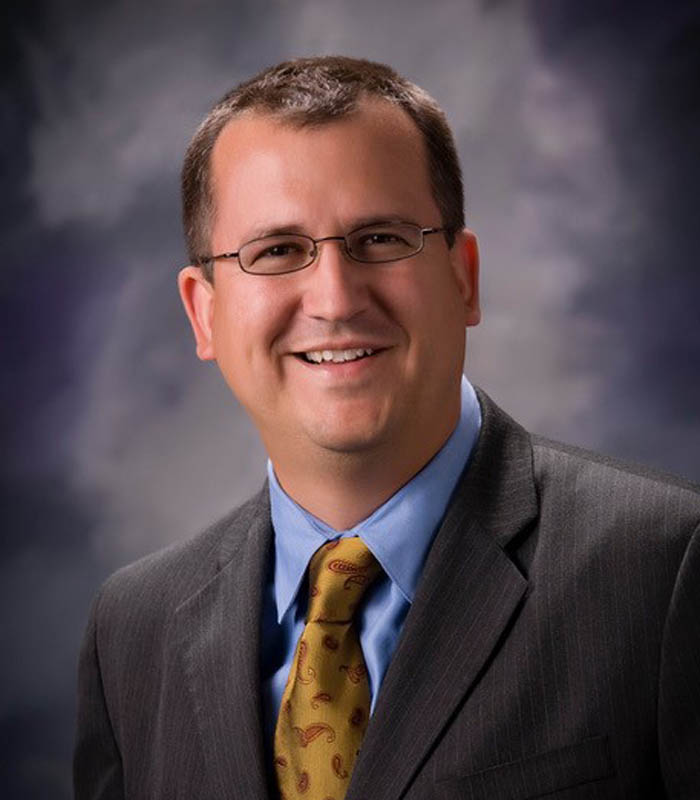 Dr. Charles Cady
Wisconsin Medical Director
Charles (Chuck) Cady, MD, has been in EMS for over 32 years starting as an EMT in Milwaukee.  He earned his degree from the Medical College of Wisconsin in 1993.  He completed post-graduate training in emergency medicine at the Medical College of Pennsylvania/Hahnemann University (currently Drexel University), Philadelphia, Pennsylvania, in 1997 and is a diplomat of the American Board of Emergency Medicine.
He is board certified in Emergency Medicine and also received his Board Certification in Emergency Medical Services when passing the inaugural exam of the newly recognized specialty being one of the first few to gain such recognition in the country.
He is currently a staff emergency physician at ProHealth Care Waukesha Memorial Hospital.  He has previously held positions as Associate Professor of Emergency Medicine and Associate EMS Fellowship Director at the Medical College of Wisconsin.  He is the former State Medical Director for Wisconsin EMS and has held leadership positions at the national level with the National Association of EMS Physicians the National Association of State EMS Officials.
Outside of medicine, he enjoys spending time with his beautiful wife and 3 children, working on classic cars, planning his next home renovation, listening to music, and enjoying the garden.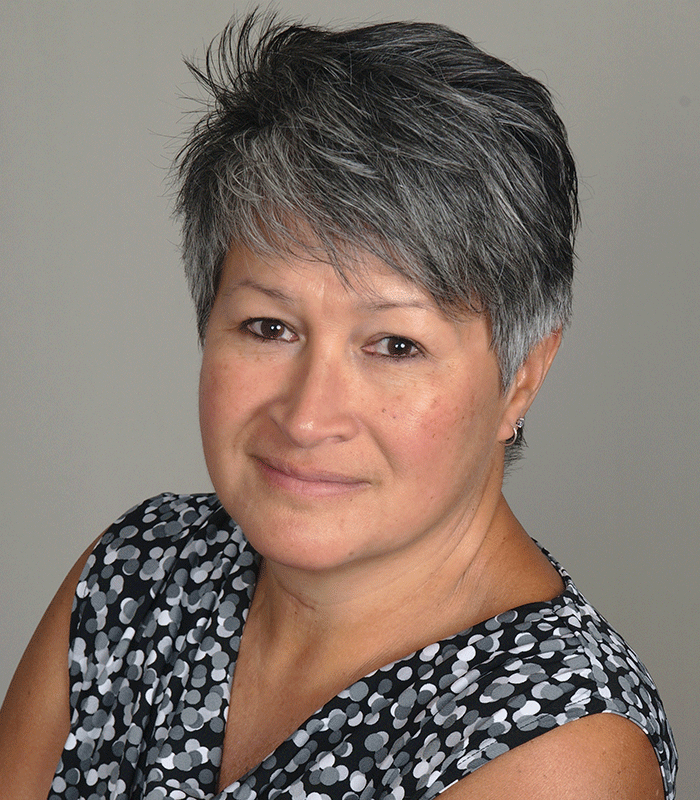 Laurie Slaughter
Chief Administrative Officer
Laurie Slaughter began her career in EMS as the first female firefighter in Northern Illinois in the early 1980's adding EMT into the municipal sector.  She expanded her career in the private sector holding various roles from dispatching to management.  After raising a family, she found herself back in the business field after starting a company in 2002 with her husband that still thrives today.  Although no longer an EMT, the skills Laurie has acquired over her 35 years has culminated in an exceptional ability to organize and maintain administrative operations while building strong relationships with clients and employees.